A little help for First Time Home Buyers and Relationship Breakdowns is coming…
New changes are coming for First Time Home Buyers and it looks like the Canada Mortgage and Housing Corporation(CMHC) is leading the way. Here is a sneak peak at what is being discussed and what may be implemented in the fall of 2019.
1.) CMHC to aid in the purchase of a new home by contributing an additional 10% for a new build and 5% for a resale home.
2.) Household income must be less than $120,000 per year.
3.) The mortgage value plus the CMHC loan can not exceed $480,000.
4.) Increasing the RRSP Home Buyer's Plan maximum contribution to $35,000, up from $25,000.
5.) Allowing Canadians who have seen their marriages or common law partnerships break down the ability to participate in the Home Buyer's Plan, even if they don't meet the technical requirement of being a first-time buyer.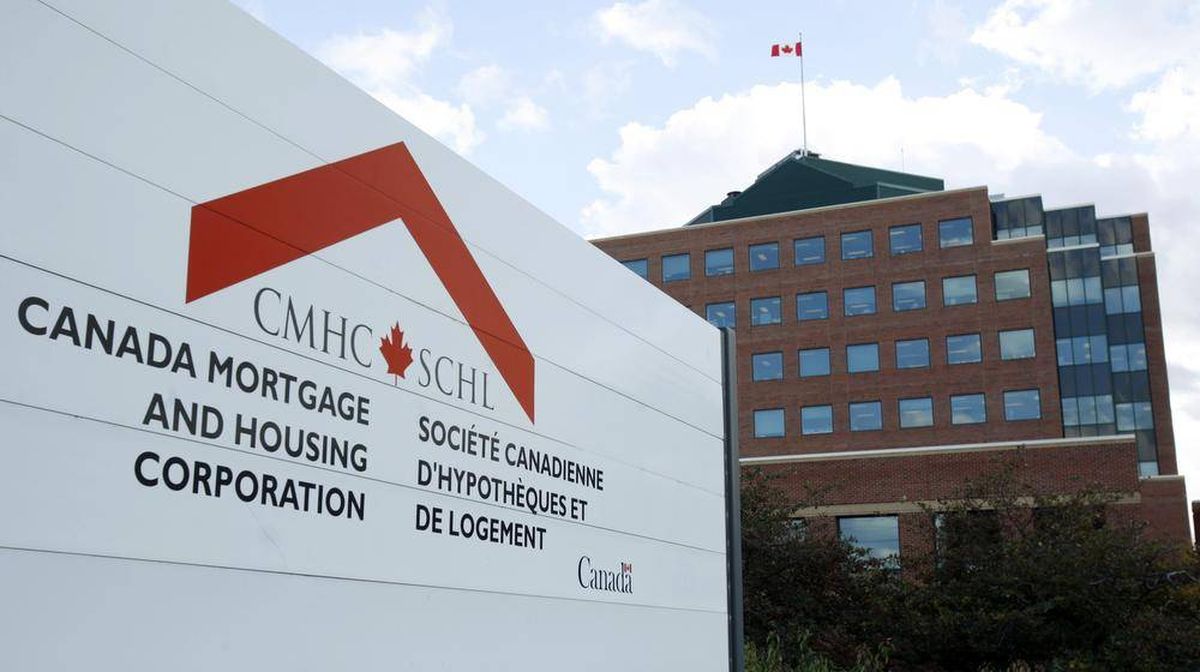 Click here for the full press release