Who we are & Why we do what we do
"Everything we do, we believe in challenging the status quo, we believe in thinking differently. The way we challenge the status quo, is by making our service simple, well organized, efficient and stress free. We create happiness for people of all credit and income backgrounds by providing them with low cost mortgage solutions."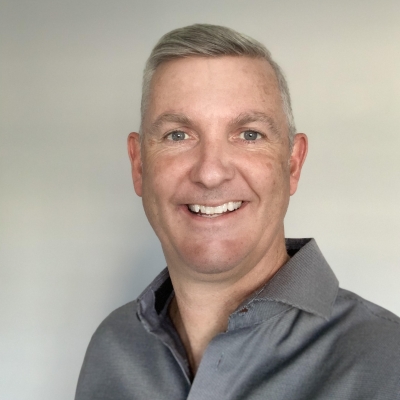 Craig Pritchard is the current President and CEO of mortgagesbycraig.com. He holds a mortgage broker and CMIP(Certified Mortgage Investment Professional) designation. Craig grew up in Kitchener, Ontario where he previously owned multiple service franchises. During this time Craig experimented with real estate by self building multiple homes. After multiple self builds Craig realised that he could help other people with their real estate needs. It was at this time when he decided to move forward with a career in the mortgage industry. Since that time Craig has managed to help many people purchase and refinance real estate with ease.
Previously a motorcycle racer and professional scuba diver, Craig enjoys spending time with his family, playing baseball, hockey and riding motorcycles. Craig currently lives in London, Ontario with his wife and three children.
mortgagesbycraig.com is committed to exceeding your expectations every time you make contact with us. That is why we hand pick our associates. From realtors, to home inspectors, to insurance providers, to lawyers; we think you should have the best in their class.