Not Selling In This Hot Market? You Can Still Take Advantage By Refinancing.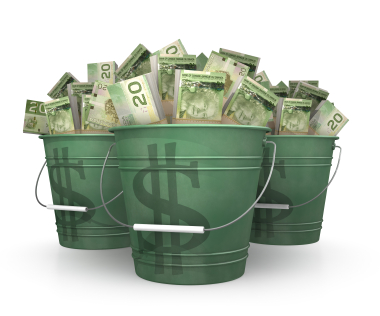 As the housing market heats up in South Western Ontario property values rise. If you are not planning on selling anytime soon you can still benefit from this market. Interest rates are at historic lows and combine that with increasing property values you have the perfect setting to refinance. Here are just a few things you can do by refinancing your existing mortgage:
Consolidate Higher Interest Debt (save on interest and increase cash flow!)
Complete a Renovation
Purchase an Investment or Rental Property
Send a Child to University
Everyday we see people leaving thousands of dollars in interest on the table because they have not been educated. DON'T LET THIS BE YOU!!
CALL US TODAY TO DISCUSS YOUR OPTIONS!
519-495-4281 or 1-888-635-6109